We develop leaders and leadership systems
The purpose of CTL is to enable organizations to develop leadership capacities required to excel in today's turbulent conditions. The principles we operate by include:
– Fostering a dialogical relationship to our clients
– Taking the advantage of real issues that emerge (case in point)
– Applying awareness based technologies to facilitate the development of consciousness
– The use of different forms of embodiment practices to help integrate and anchor ones learning
CTL consist of partners with background from university, research and experienced consultants.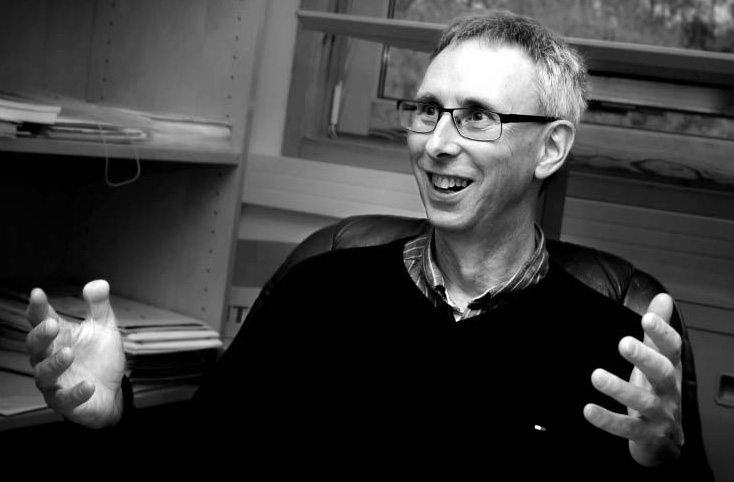 Jonathan Reams, Ph.D.
Principal Consultant
Jonathan's specialism is practicing the cultivation of leadership through the use of awareness based technologies. He engages this passion through consulting, coaching and leadership development programme design and delivery.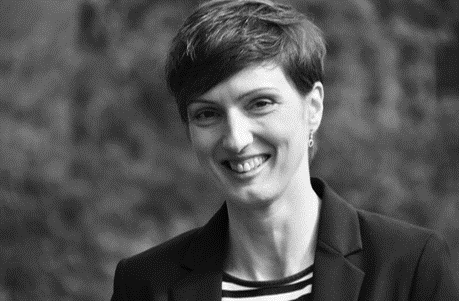 Juliane Reams
Researcher / Partner
Juliane conducts research focused on building the foundations for more robust learning in the fields of leadership and cognitive development. She is also applying this knowledge to debriefing and coaching developmental assessments.
John Richard Hanssen
Managing Partner
John Richard is one of the co-founders of Center for Transformative Leadership (CTL). Besides being a partner at CTL he is doing management consulting work through Abilator, supporting business transformation through an integral perspective to organizational development.
Meet some of our partners
ECLP
Participates in research, and knowledge sharing experiences with international scientists in the field.
Applied Participatory Practices
Offers cutting edge organizational design work that can maximize engagement and self-organization.
Lectica
Leading an assessment revolution. Their approach combines learning sciences with diagnostic measurement to enable practitioners bringing measurable development to leadership skills
The Leadership Circle (US) offers breakthrough tools and support technologies used by Human Resource and OD professionals as well as independent consultants and coaches for use with their client organizations.
Østlyng & Bjerke
Delievers leadership support and development in the Norwegian market.
SelfLeaders
Enables leadership and cultural development building on personal and organisational values, and always based on the latest research.